We are focused solely within our Core Industries where we have strong domain expertise, established executive networks and a track record of successfully implementing value-add initiatives. We apply a theme-based approach to idea generation to find opportunities where actionable change exists. We are focused on identifying Market Seams – that is, areas of market/industry dislocation or inefficient market segments – within our Core Industries. We want to be the "home of choice" for founders, family-owners and corporate joint venture partners who have a purposeful use of capital, who want a flexible partner, and who believe we can complement them in executing their vision.
Credit / Asset-Based
We create, build and institutionalize credit & credit-like businesses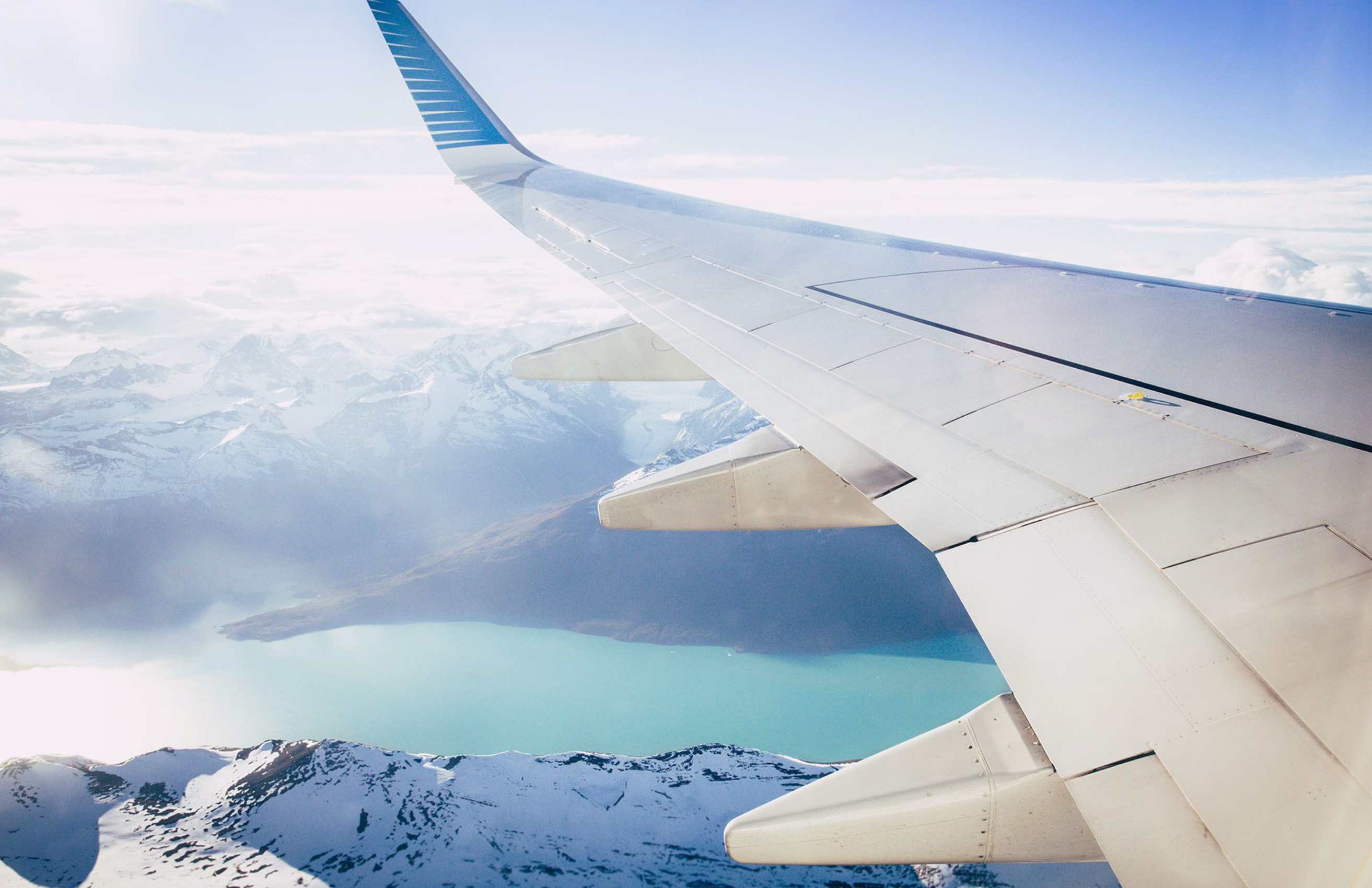 AVIATION, TRANSPORTATION, & LOGISTICS
Focused on mid- to end-of-life aircraft leasing and engine trading through the Zephyrus platform, a global fleet management solutions provider. Focused on asset-based transportation and logistics businesses.
SPECIALTY FINANCE & INSURANCE
Focused on innovative financing solutions with a superior loss-adjusted return-on-capital. Focused on niche insurance products with recurring revenues and/or a superior loss-adjusted return-on-capital.
CONTENT RIGHTS & ROYALTIES
Focused on differentiated royalties and cash flow streams in media and healthcare
Growth Equity
We execute transformative growth of founder-run & family-owned businesses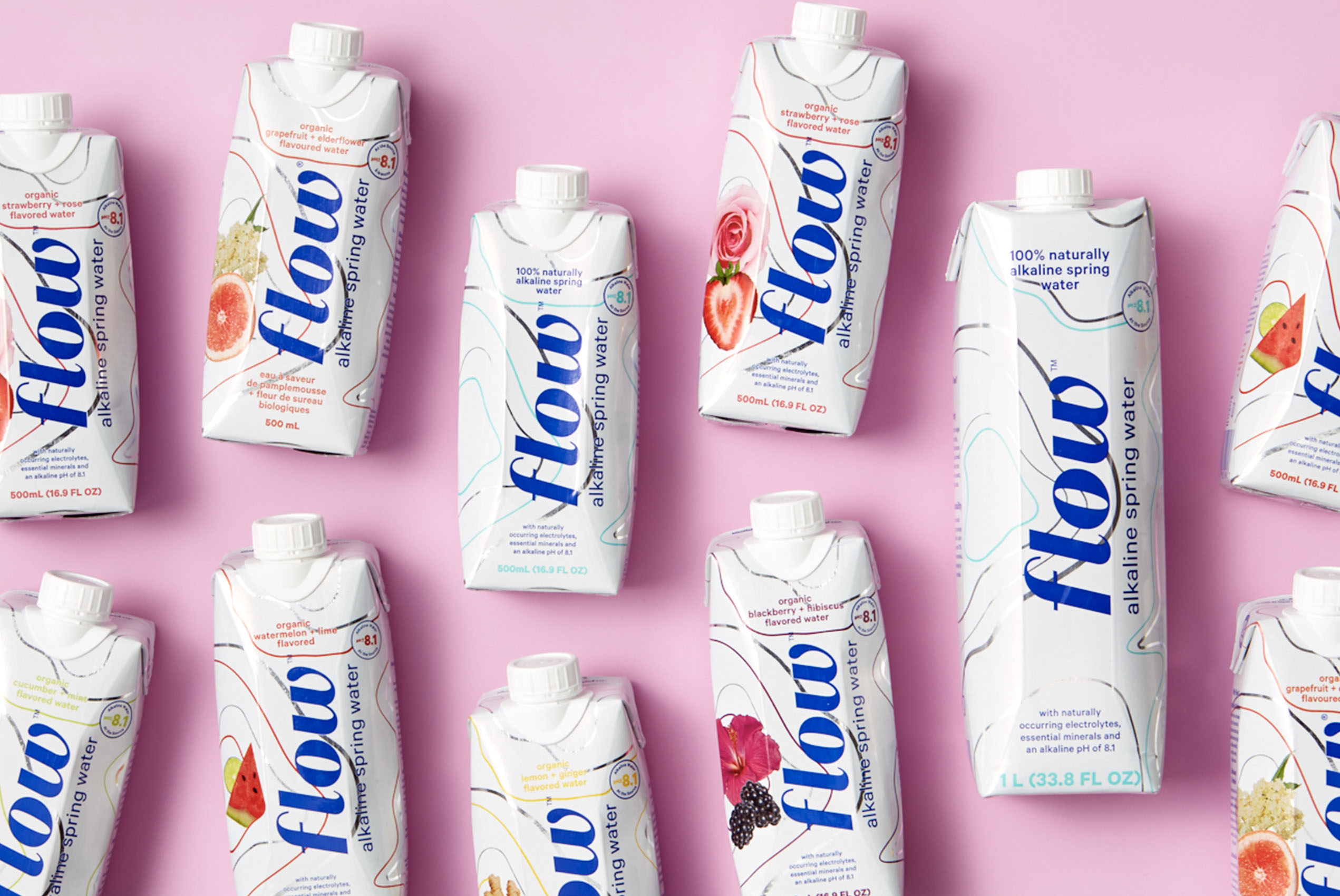 HEALTHCARE
Focused on innovative and disruptive solutions to transform healthcare delivery. Areas of interest are integrated care delivery models for chronic condition management, digital health and aging population offerings
MEDIA
Focused on innovative and disruptive solutions for content distribution, alternative advertising (e.g, next-gen Out of Home), live experiences, and vertical-specific content creation
WELLNESS
Intersection of healthcare and media skill sets. Focused on innovative and meaningful products that capitalize on evolving consumer preferences. Targeting picks-and-shovels solutions for delivery of wellness service offerings